Our favorite words at the Ponder Group.
Let us help you get where you want to be.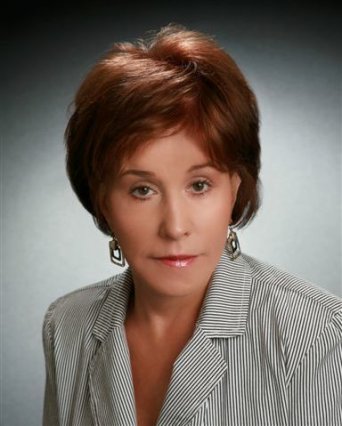 No Substitute for Experience
Carolyn Ponder, Associate Broker, with Atlanta Communities was blessed to have found her career path early on in life. As a result Carolyn has enjoyed a very successful Real Estate career spanning some 30 years receiving numerous awards for her achievements including three prestigious Phoenix Wards.
Our team of professionals understand that no two clients are the same and that every transaction is unique with specific needs. Selling a home full of memories or purchasing a house full of dreams can be very emotional and we get that, which is where we come in. We are not a "prepackaged" program. We offer knowledge, expertise and experience to help our clients achieve their goals.
Know that your in the best of hands with Carolyn Ponder and The Ponder Group. We bring something to the table that cannot be taught, we bring: Integrity, experience and a sincere desire to help our Clients achieve their Dreams and Goals.
When You're Ready To Buy, We Are Here To Help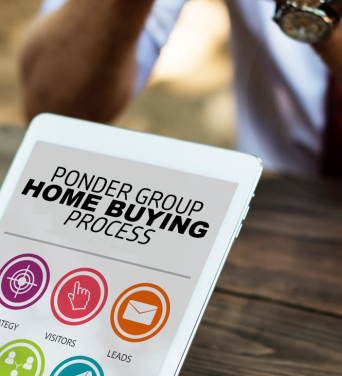 Buying a home is one of the biggest investments most people make, which is why we have taken our 30 years of experience and developed a proven sytem to help you through the process.
Starting the Search

- We will met with you and go through step by step of how the home buying process works and answer any questions you might have.
Pre-Qualify for a Mortgage

-- Before we start the search it is best to choose a lender and get pre- apporved. This is important for several reasons. You can determine a budget you're comfortable with and being pre-approved will put you in a stronger negotiating position when we make an offer.
The Search Begins

-- We will take your wish list, preferred location and create a home search specific for you. When we find the perfect house we will discuss and prepare the offer.
Negotiating Process

-- We are working for you, our client, to achieve the best possible results. This is where years of experience can make the difference, particularly in multiple offer situations.
Following through

- With attention to details, deadlines, concerns and questions we are with you all the way.
Closing

- A closing day with no surprises, congratulations!
Selling Your Home Is So Much More Than Listing Your House
Selling your home can be stressful, however, our goal is to alleviate that stress and
work with you

to get you the results you're wanting.
Meet the Realtor

-- We will meet with you preview your home and discuss your objectives and pricing
What's my Home Worth

---We will prepare a market analysis, review trends and make recommendations as to the best listing price for your home.
Marketing

-

We will make recommendations as to staging, provide professional photo's, promote the property to Realtors and prospective buyers via numerous media sites, both public and exclusive to Realtors.
Negotiations

- We have an offer(s), put our experience and negotiating skills to work for you to ensure the best possible price for your home.
Closing .

- We have worked through the contract, the inspection and Reviewed the closing documents. Congratulations "Your Closed"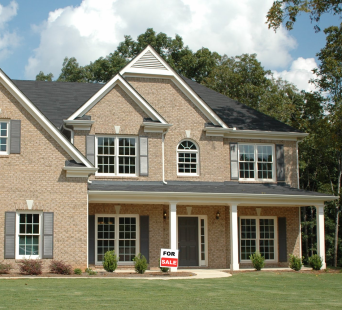 Here's a look at the last three months for the median sales price of homes in West Cobb.